brewed in the heart of the catskills
A business with a deep commitment to the area – to its mountains, to its people, to its heritage, to its future.
Located on a 127 acre historic dairy farm, West Kill Brewing aims to reflect the great place it was born. With a focus on locally grown and foraged ingredients and a soft spot for history, we have fun brewing beers that are as fascinating in origin as they are delicious. Beers with maple sap boiled in our wood fired evaporator, honey harvested from our hives, cherries picked from our orchard, creeping thyme plucked from our fields, and yeast cultivated from the Spruceton Valley. Whether we are making foraged funky ales, crisp balanced lagers, or heavily hopped IPA's its our untouched mountain water that truly showcases the natural beauty of this place. Welcome to West Kill...
Connect
(518) 989-6001
info@westkillbrewing.com
follow us @westkillbrewing
Location
2173 Spruceton Rd
West Kill, NY 12492
TaProom Hours
Open Monday October 14th
12-5pm
FRI 3-9pm SaT 12–9pm
SuN 12p–6pm
Currently On Tap:
Buck Fever - Vienna Lager - 5.2%
Are You Open Yet? - collab with Wild East Brewing - Kolsch
Earn Your Keep - Pale Ale - 5.6%
Kaaterskill - IPA - 6.0%
Falcon's Prey - IPA - 6.8%
Firetower - Red IPA - 6.8%
Fresh Coat - Oatmeal Stout -5.4%
OCT 19: BE GOLDEN PIZZA @ WEST KILL
OCT 19: FALL FESTIVAL @ MARTY'S MERCANTILE
OCT 20: PIGROAST @ PEEKAMOOSE RESTAURANT
OCT 26: HOPS ON THE HUDSON @ COLD SPRING WATERFRONT
OCT 26: FALL FESTIVAL @ MARTY'S MERCANTILE
OCT 25: BADASS BEER BABES FUNDRAISER @ THE RUCK
OCT 27: KINGSTON BREAD LAB PIZZA POP UP @ WEST KILL
OCT 31: NIGHT OF THE LIVIGN DEAD MOVIE NIGHT (TAPROOM OPEN 5PM - MOVIE AT 7PM) @ WEST KILL
NOV 1: FIRST FRIDAYS FIRESIDE TRIVIA @ WEST KILL
NOV 2: NY STATE CRAFT BREWERS FESTIVAL @ SYRACUSE
NOV 8: BEER DINNER @ PHOENICIA DINER
NOV 15: PIES AND PINTS @ SUPERIOR MERCHANDISE COMPANY
*For Private Event inquiries contact: info@westkillbrewing.com
WHERE TO FIND US
CATSKILLS:
PEEKAMOOSE RESTAURANT & TAPROOM
BIRCH CREEK MERCANTILE
BELLEAYRE PLAZA
PHOENICIA MARKET
BOICEVILLE IGA
WOODNOTES GRILLE
CATSKILL PINES
FOXFIRE MOUNTAIN HOUSE
SPORTSMANS
JAGERBERG
LAST CHANCE CHEESE
JESSIES HARVEST HOUSE
PROSPECT @ SCRIBNERS LODGE
EASTWIND
WINDHAM LOCAL
ZACKS PLACE
AL TAVOLO - BINGHAMPTON
WOODSTOCK:
SHINDIG
SUNFLOWER NATURAL FOOD STORE
THE STATION BAR AND CURIO
YUM YUM NOODLE
KINGSTON:
THE ANCHOR
ROUGH DRAFT
BEER WORLD
DUO BISTRO & DUO PANTRY
YUM YUM NOODLE
HUDSON:
GOVERNORS TAVERN
CLUB HELSINKI
OAK PIZZERIA
AEBLE
CATSKILL:
HILO
BEER WORLD
NY RESTAURANT
CAPITAL REGION:
WESTMERE BEVERAGE
DELMAR BEVERAGE
PINT SIZED
CITY BEER HALL
LOST AND FOUND
ALBANY ALE & OYSTER
THE RUCK
NYC (5 BOROUGHS AND LONG ISLAND):
WE DISTRIBUTE THROUGH UNION BEER DISTRIBUTORS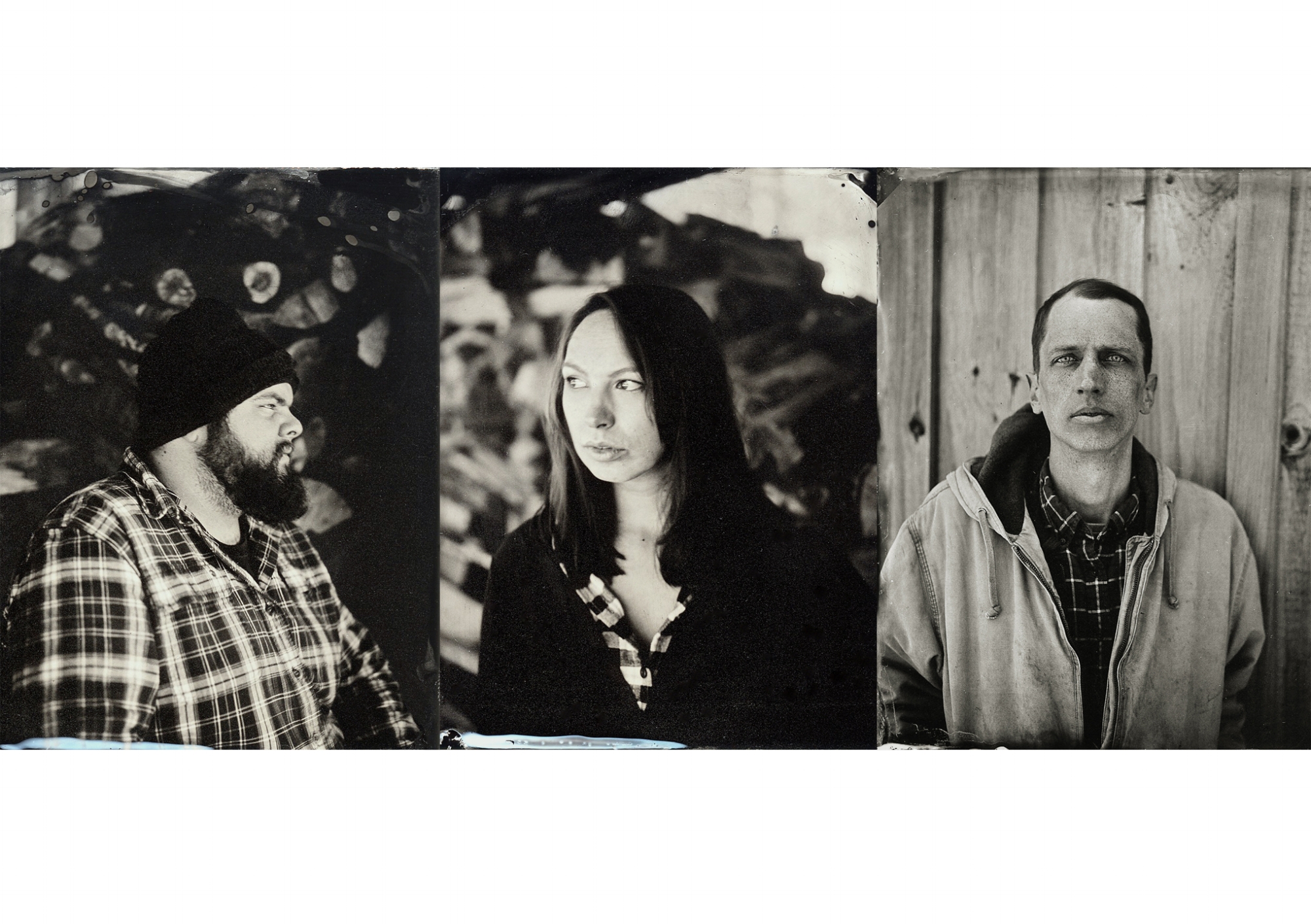 Are you dog friendly?
Dogs are welcome if kept outside and on a leash. Please no dogs inside our taproom.
Are you kid friendly?
If your kid is friendly, yes!
Do you have food?
At the moment we have some light fare including soft pretzels, a meat and cheese board, and jerky. Outside food is welcome and follow us on social media for food truck and food pop up updates.
If you're interested in featuring our beer at your establishment, contact us at: info@westkillbrewing.com